Excited to share with you guys the Bluegrass Country Club wedding of Whitney + Scott!  They are a riot.  It was such a joy to work with them and capture their love for each other and their sense of humor.  I found myself smiling through the entire day as I saw the way they interact with each other and the love their friends and family have for them.  Truly an honor to be a part of their day!  Special thanks to my guest photographer, Sara Estensen!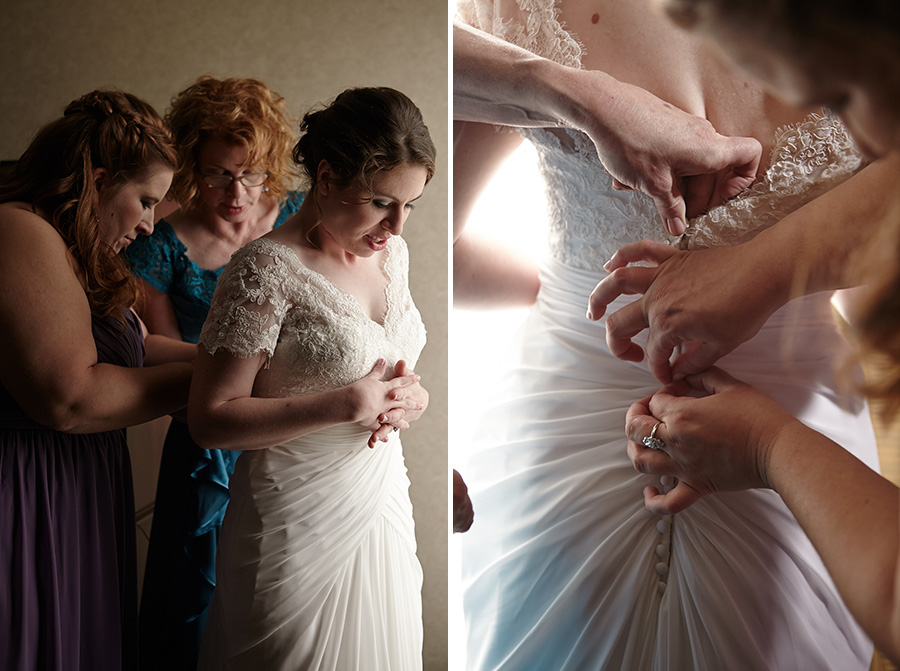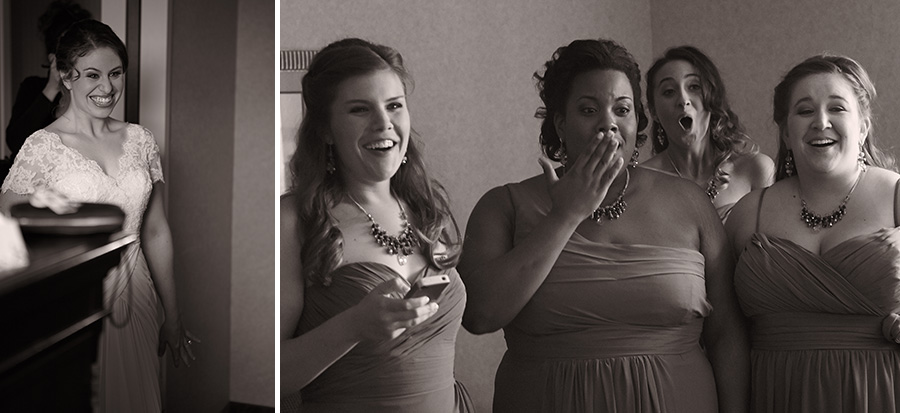 I don't know what Whitney said to Scott but his face is priceless.









Whitney brought along chalkboards for her bridesmaids to write down when they first met or how they knew each other.  Such a fun idea!












Really neat thumbprint guest book…





















Heidi Schwartz of Paint Your Event captured the day beautifully!