Some of my favorites from Masha + Terry's wedding at Battery Gardens, NYC.  As always, it as great to work with the lovely Christine from Exquisite Affairs Productions on this one!  Guest photographer, the awesome Henry Chan.  Thanks for all your hard work Henry!
It was great to see Sachiko doing hair and makeup!  Now that I am no longer in NYC, it is always great to see familiar vendor faces…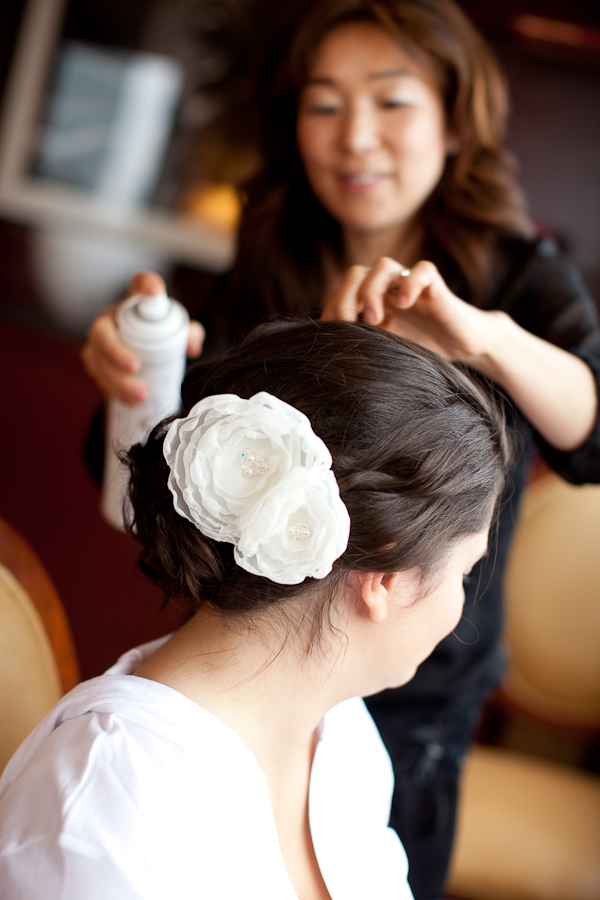 Crazy thing happened when we walked out of the hotel… one of the cops on outside the hotel went to college with the bride!  She totally stopped traffic for us so we could do a U Turn on the West Side Highway.  Awesome.


























































































Masha + Terry updating their Facebook page relationship status to "Married"  Love it!