At first it was a mystery to me how I got this gig… TfA said someone who worked for them recommended me, but he couldn't remember who… it wasn't until I arrived that I figured out it was one of my 2012 brides- that I hadn't even shot for yet!  Client referrals are the best compliment, especially when you haven't even done the work yet!  Thanks a bunch Katie, I really enjoyed covering the event and learning more about Teach for America!
Mayor Karl Dean giving his speech…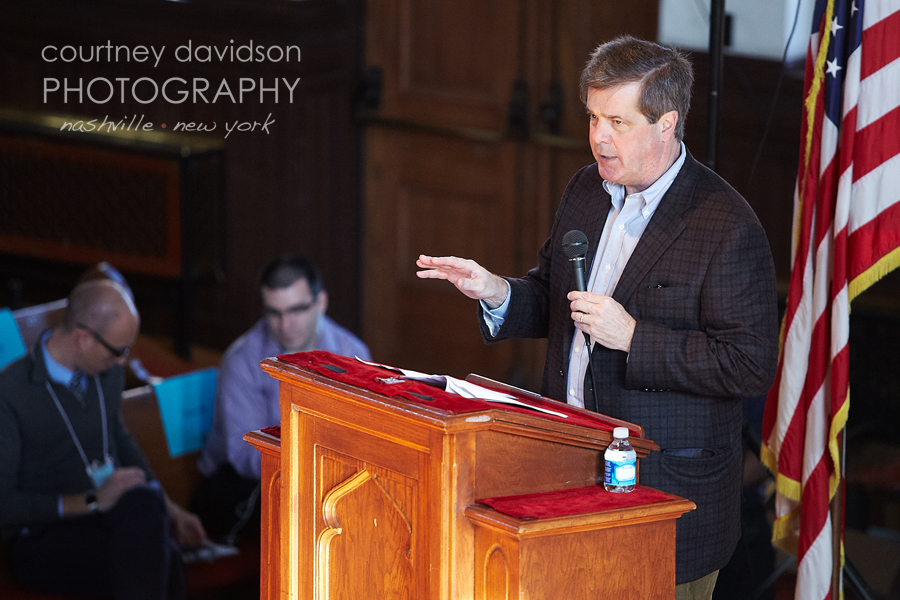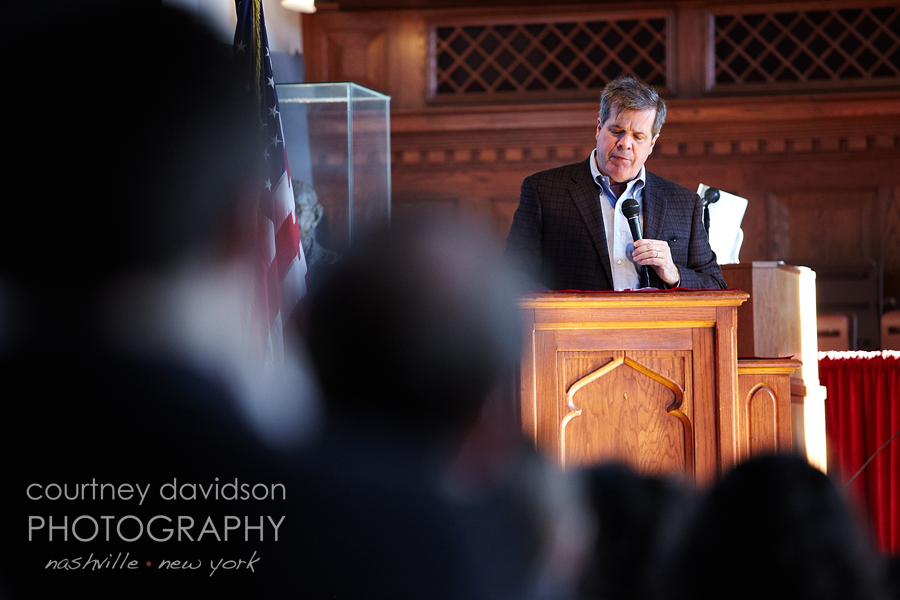 The KIPP Choir did an amazing job- I even had the pleasure of seeing their Spring Concert on Friday while shooting some video.  They are really great!