I had such a BLAST photographing the 2014 CMA Fest for the awesome blog Focus on the 615.  If you are interested in Nashville's entertainment scene, you should check it out!  Patrice was so kind to invite me to be a guest photographer for them that weekend.  Here are some of my favorite images from that weekend… enjoy!
So since I primarily post engagement and wedding photos on this blog, I thought I would transition you with a nice surprise engagement that happened when I was covering The Band Perry Fan Brunch on Thursday….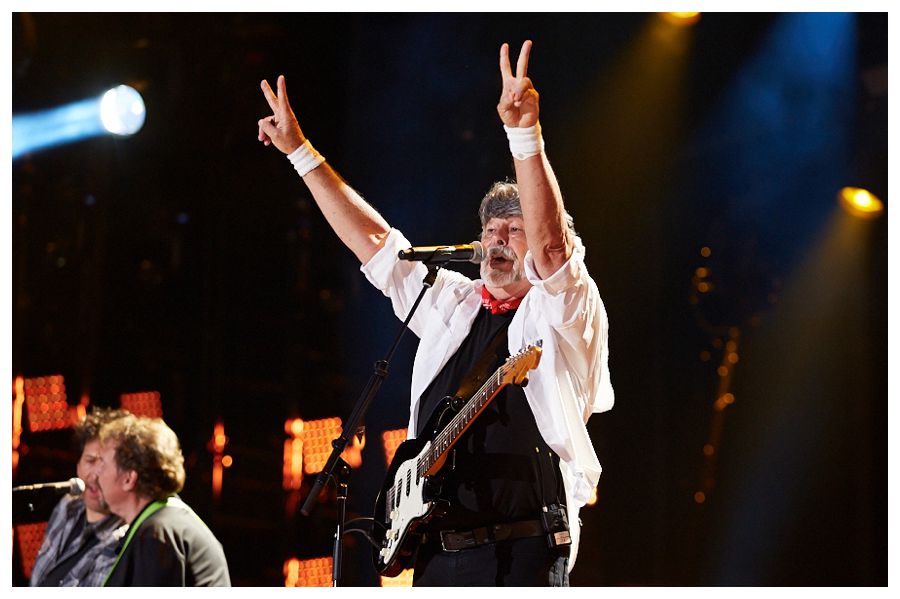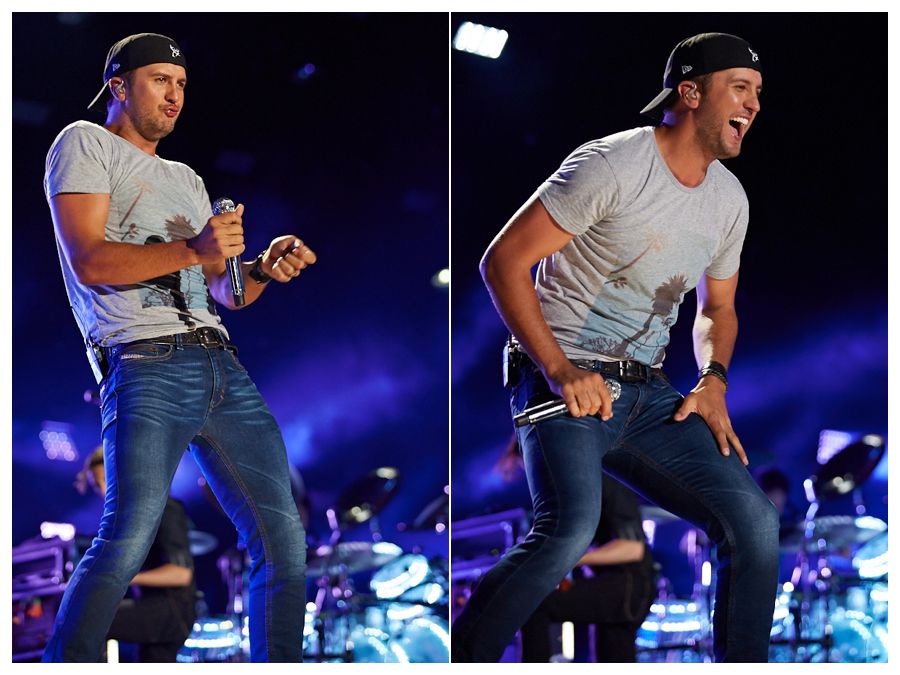 Maybe my favorite photo I have ever taken at CMA Fest.  Ever.  Thanks Tim McGraw for being such an amazing performer.












It was really cool to hear the entire stadium sing "Great Day to be Alive" – one of my favorites!  I use to listen to it in NYC when I needed some perspective.



Our hometown favorite, Eric Church. 


















The Band Perry was one of the most humble, grateful bands to perform.  I swear I think Kimberly Perry teared up when the entire stadium sang their song back to them. 









The one and only Charlie Daniels….






Umm, so Hunter Hayes kind of blew my mind.  My thoughts about him were that he is a young, attractive, talentless guy who wrote a song that a bunch of girls like.  I am just going to be honest.  But I watched him LAY IT DOWN on stage.  I mean, he brought this over-worked, exhausted Stevie Ray Vaughan fan to her feet.  I am not kidding.  I will be watching this guy.






Richie Sambora (guitarist for Bon Jovi) singing "Wanted Dead or Alive" with Zac Brown.  Man, this guy is awesome.  Also, he super reminds me of Stevie Ray Vaughan with facial expressions like that…






I actually had far superior photos of Brad Paisley, but they got messed up when right before I went into the pit to take those images, I fell (I mean I REALLY busted it) in front of about 2000 people.  Not kidding.  Camera was ok but my settings got messed up and, yeah, well I went home with two bruised knees. Geez.