This is not your average engagement blog post… these are photos of one of my dearest friends and his fiancee Becca, who I am grateful to call a friend as well.  I met Brant years ago in NYC at a friend's birthday party.  Turns out, we went to the same church.  I'll never forget sitting in the balcony of Times Square Church, glancing over my shoulder and seeing Brant, head bowed over his communion elements.  I knew right away what a strong man of faith he was.  Brant was such a light and encouragement to me during a really dark and isolated time in my life, and one of the few people I could be completely myself with and not be afraid of him walking away from our friendship.  On the one hand, it has been easy to pray for a wonderful girl to come into his life, because I knew there was just no way God would let this kind, considerate man-after-His-own-heart stay single for too long.  On the other hand, with his unwavering principles, conviction, and unwillingness to settle, I knew it was a tall order to fill.  Enter Becca.  I remember his side of the story of how they met, but it was even better to hear her side of the story when I was in Dallas for their engagement photos.
Becca:  Know this- Brant is truly one of the best men I know.  Don't forget to be grateful for him, even on the hard days.  There is no one on Earth who will work as hard to make you happy every day of your marriage.
Brant: Even getting to know Becca for the brief time I spent with her, I can see that she truly is exactly the kind of woman I know you, I and others have hoped and prayed God would send your way.  May you be thankful for her everyday, and when you look at her, be reminded not just of the gift, but of the gift Giver (as it says on your fridge).
So on this day as I prepare to photograph the wedding of another lovely couple and therefore will not be able to celebrate with you- know that I am with you guys in Spirit and in prayer.  I pray your marriage will be a tremendous witness of the love of Christ, and that it would light, joy and hope to those who need it most.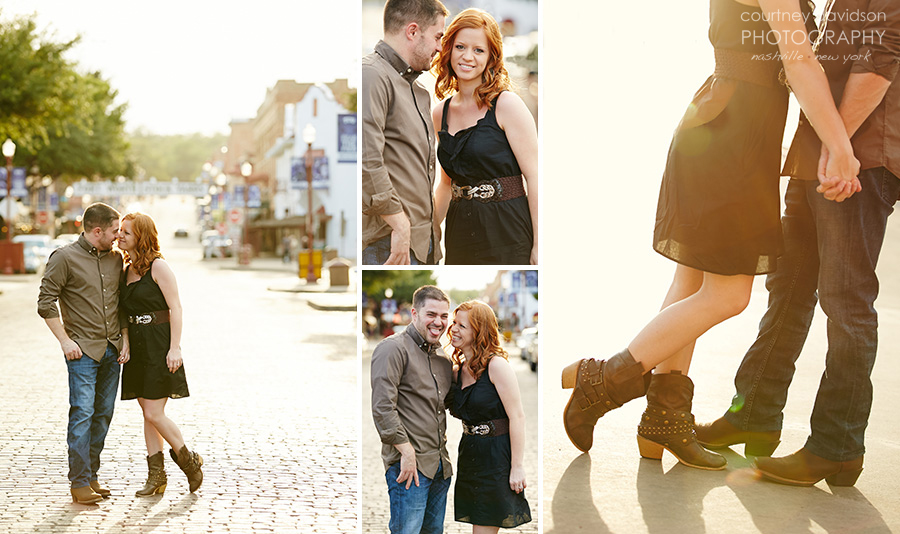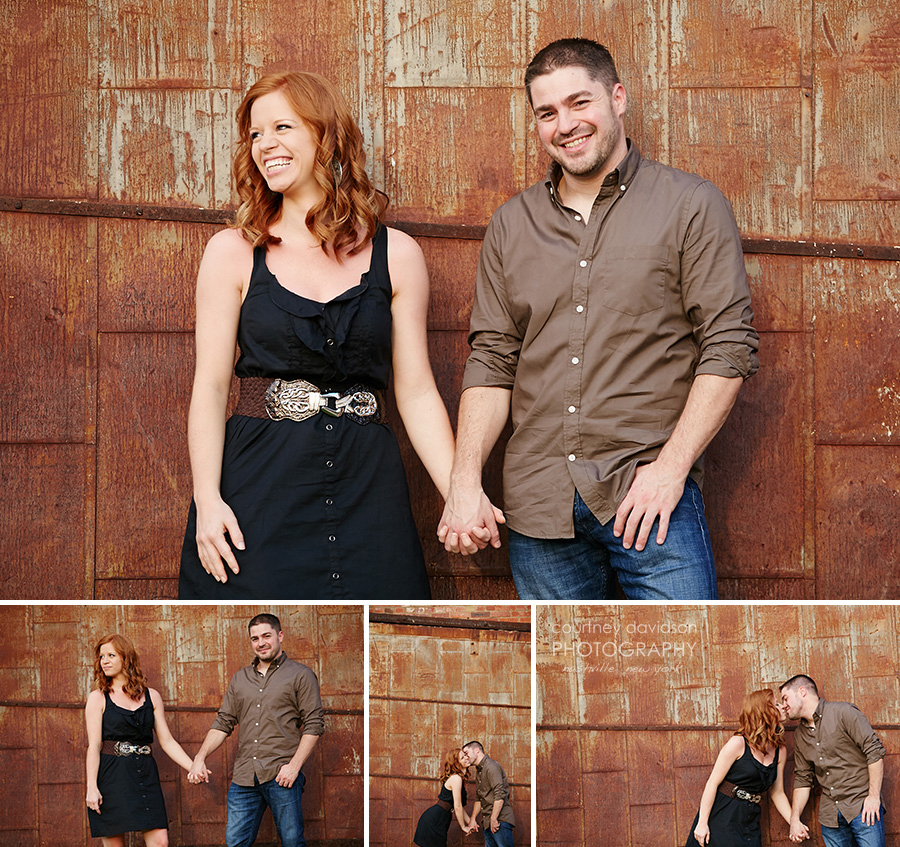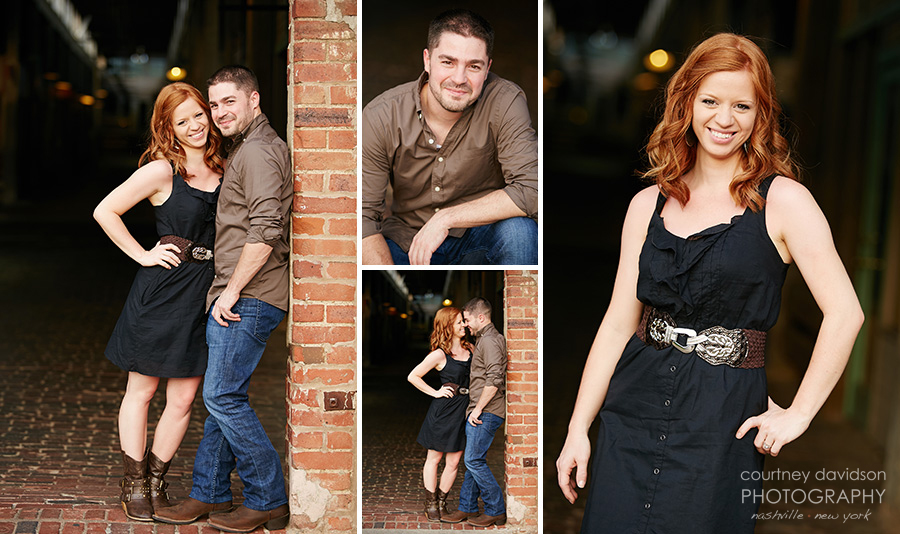 I don't normally do the dip photo, but they did it without prompting.  I almost missed it actually because I was formatting a card. 



…and then this happened.  I literally laughed out loud when I came across this in my edit.  Classic. 






and PS  Texas, I *heart* you.  I could photograph there any day.